Click the photos below to see the story behind each machine.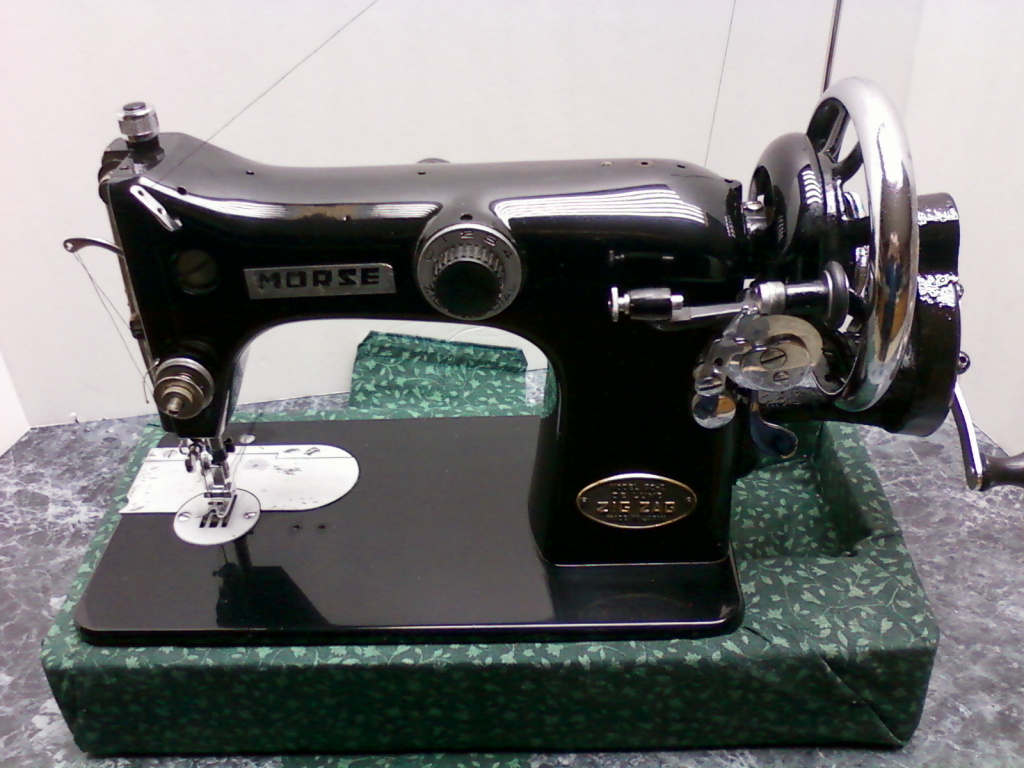 This is a Morse model SD-2 DeLuxe ZigZag sewing machine made in Japan during the 60's.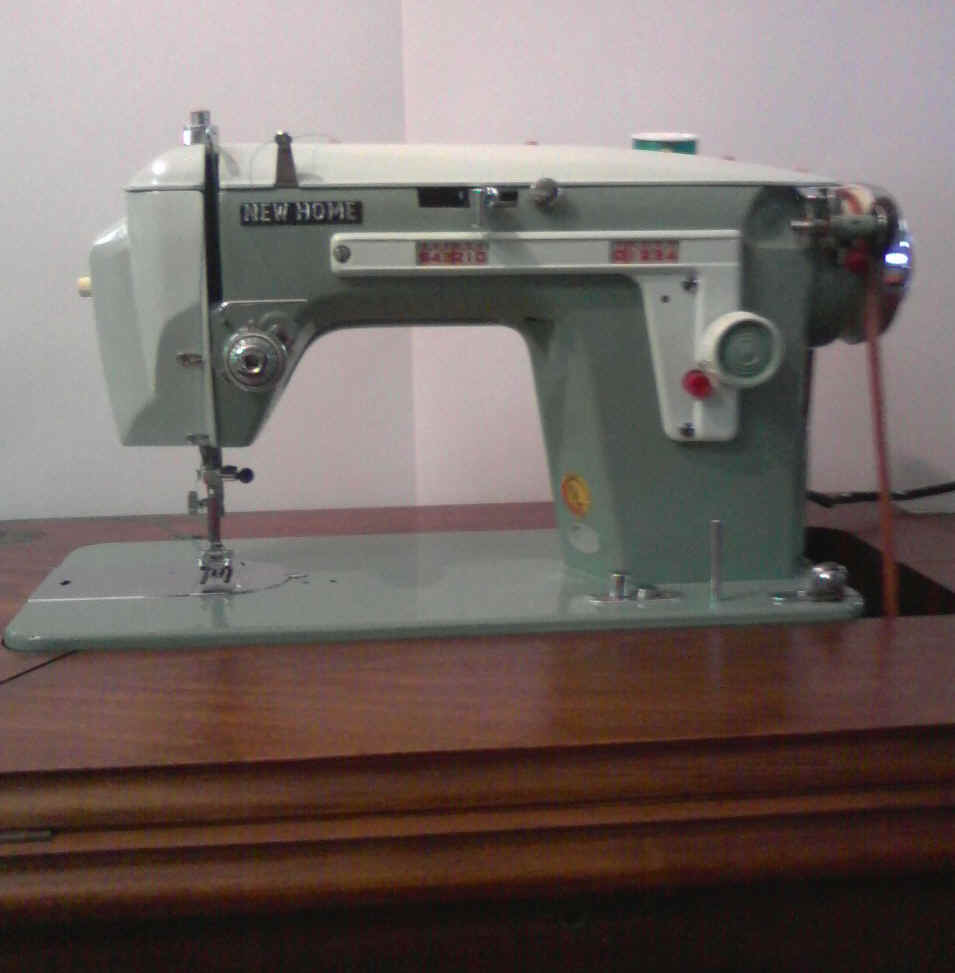 This New Home 532 sewing machine is Japanese built and manufactured during 1964 and 1965.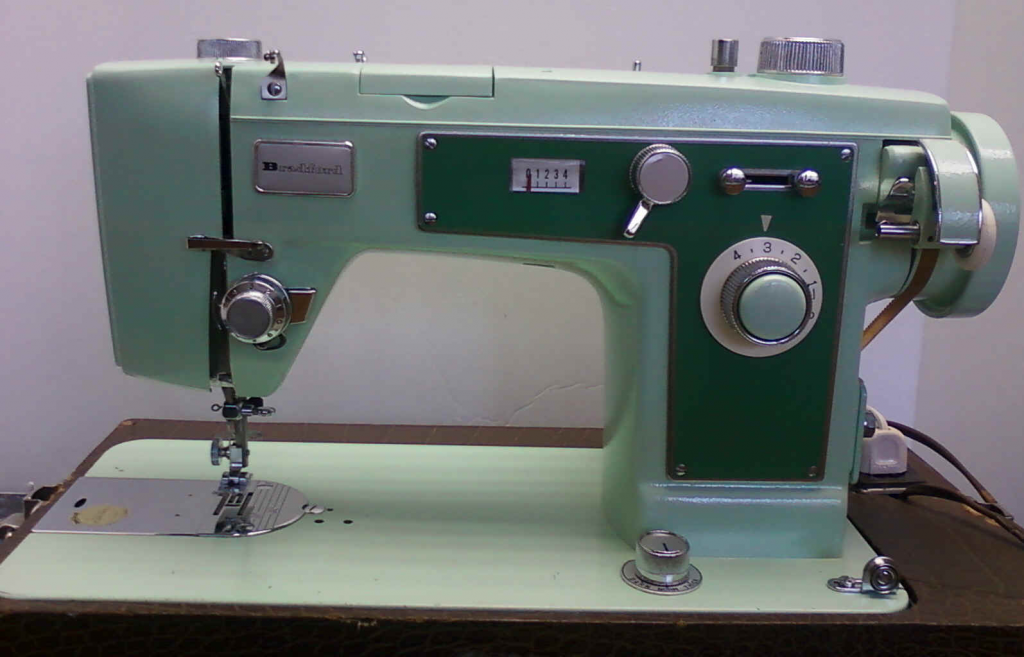 This Japanese built machine was manufactured approximately 1966. According to one source, the "Bradford" brand was used by the W. T. Grants chain store during the 50's and 60's and subsequently went out of business in the 70's.

Please time travel to another sewing machine era by clicking the time period button below:
1870-1879 * 1880-1889 * 1890-1899 * 1900-1909 * 1910-1919 * 1920-1929 * 1930-1939 * 1940-1949 * 1950-1959 * 1960-1969 * 1970-1979 * 1980-1989