Sharolett Koenig is a freelance writer whose work has appeared in Instructor Magazine, Pets Today Magazine, and Shuttle, Spindle & Dyepot Magazine. She is the author of a young adult mystery series, as well as two nonfiction titles.
Sharolett has spent her entire life in the Midwest. Her writing reflects experiences gained while homeschooling five children, maintaining a private collection of over 200 bonsai trees and, more recently, a collection of almost 300 domestic, industrial, and toy sewing machines.

Click on the book covers below to find out more.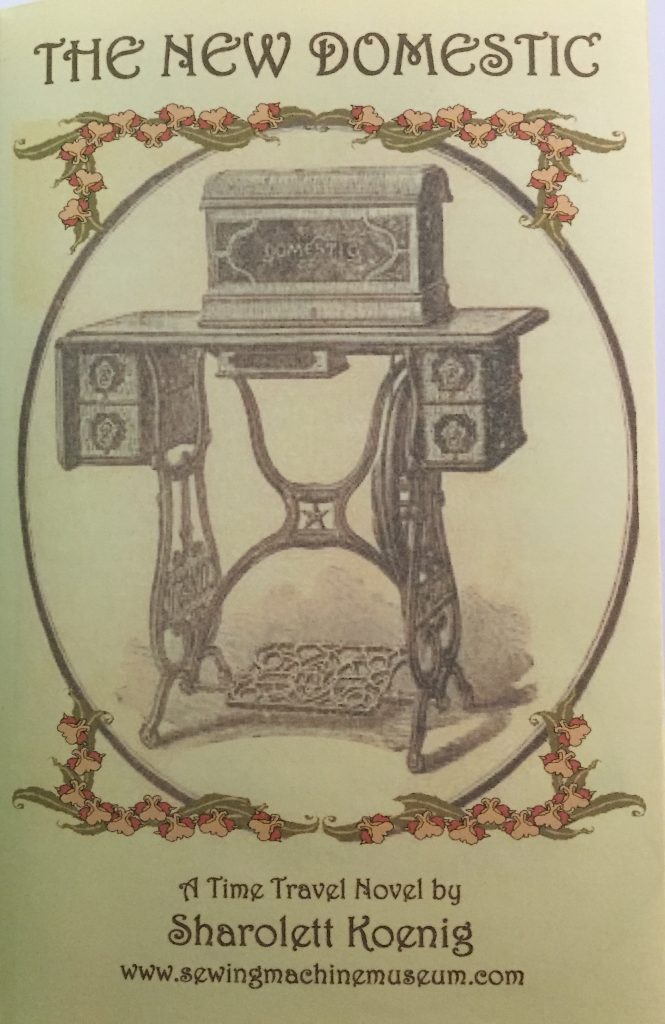 Who says time travelers have to be young and attractive? Heck, they don't even have to be nerdy and agile! Sharolett Koenig dispels all the Hollywood myths about time travel in her latest novel, The New Domestic.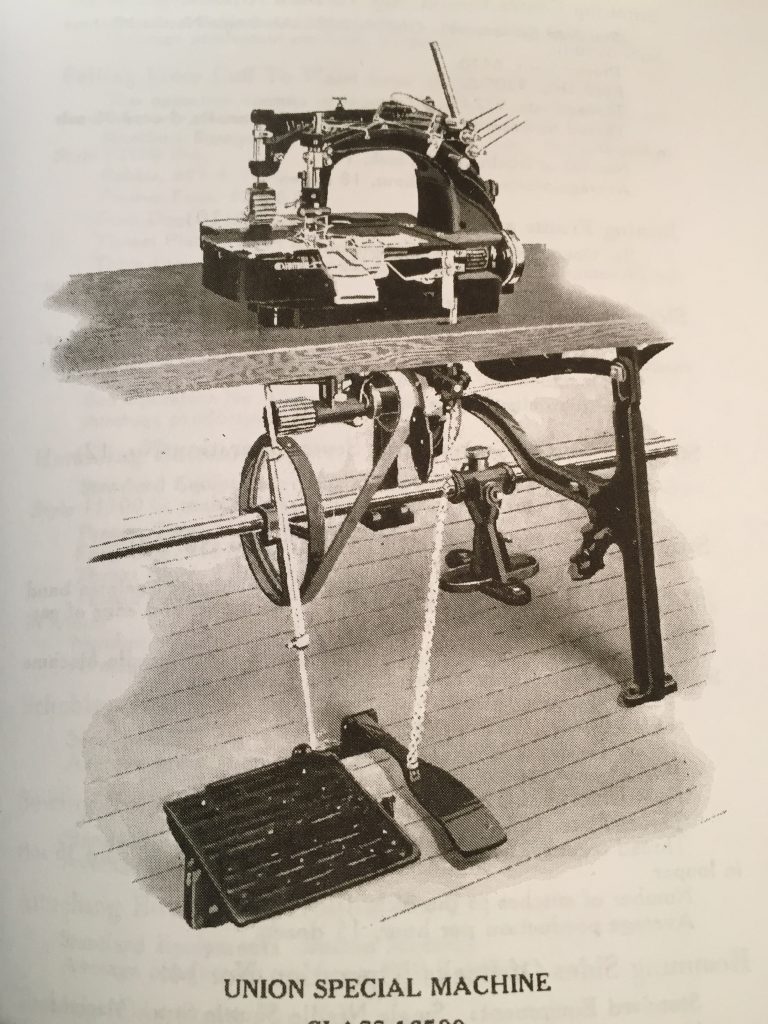 The second novel, The Union Special, in the time travel series is coming soon.

Please time travel to a sewing machine era by clicking the time period button below:
1870-1879 * 1880-1889 * 1890-1899 * 1900-1909 * 1910-1919 * 1920-1929 * 1930-1939 * 1940-1949 * 1950-1959 * 1960-1969 * 1970-1979 * 1980-1989