Click the photos below to see the story behind each machine.
The W. G. Wilson sewing machine, not to be confused with the Wheeler & Wilson sewing machines, was manufactured around 1870.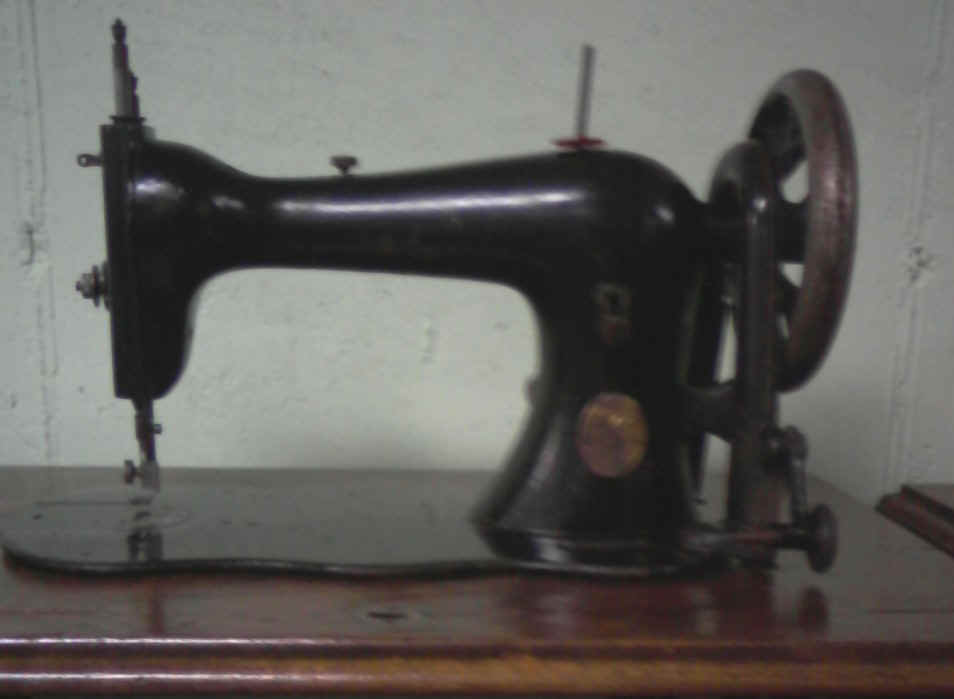 The Singer "Improved Family" sewing machine was the first model 15 that Singer made. This machine was manufactured in 1879.

Please time travel to another sewing machine era by clicking the time period button below:
1870-1879 * 1880-1889 * 1890-1899 * 1900-1909 * 1910-1919 * 1920-1929 * 1930-1939 * 1940-1949 * 1950-1959 * 1960-1969 * 1970-1979 * 1980-1989